Ready to experience the natural look and feel of Swiss lace? Contact American Hairline today to explore our range of Swiss lace hair patches and discover the perfect solution for your non-surgical hair replacement needs.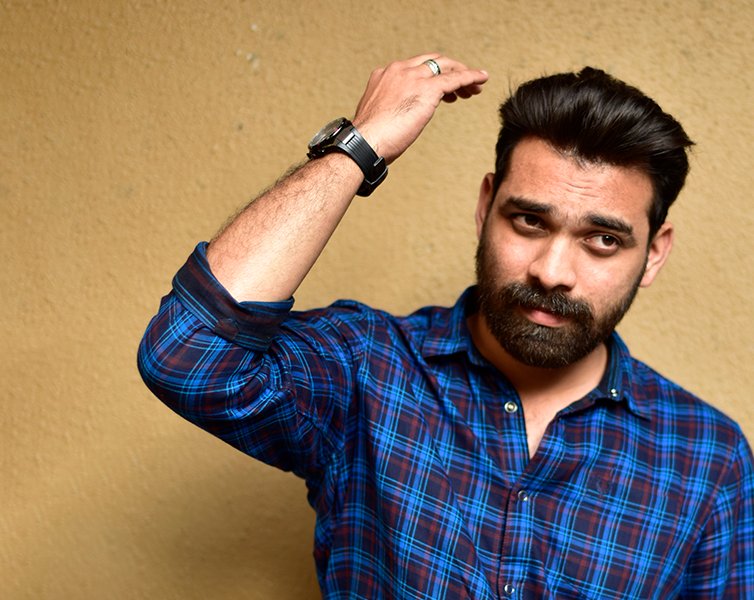 About Swiss Lace Hair Systems
Swiss lace is widely regarded as one of the best base materials for hair patches in the world. It offers an incredibly natural appearance, with the only drawback being its relatively short lifespan, typically lasting around three months. Despite its limited durability, Swiss lace provides an exceptionally realistic look. The base is made from super comfortable soft lace manufactured in Switzerland, ensuring a comfortable and natural experience.
Swiss Lace hair patches, with their ultra-thin base, cannot be clipped, but they offer an excellent stick-on option for a seamless and natural look.
Why choose
American
Hairline?
&nbsp&nbspISO Certified
The Only ISO Certified hair system company in india to Guarantee You Quality

&nbsp&nbspReady to Wear
Completely Styled and Cut Ready To Wear hait system delivered at your Doorstep.

&nbsp&nbsp100% Human Hair
We use the highest quality Real Human Remy Hair on our Hair-systems to ensure you get 100% natural looking system 

&nbsp&nbsp Fully Customizable
Only brand in india who Customise - Density, Hair color, Texture, Base Shape, bleach knots, Hairline, Implant direction, Base type & Transitional density

&nbsp&nbspSingle Strand Implant
We implant One Strand at a Time. just like how our natural hair grows, giving you the Flexibility to Part Your Hair the way you want.

&nbsp&nbspCustomer Support
We implant One Strand at a Time. just like how our natural hair grows, giving you the Flexibility to Part Your Hair the way you want.

&nbsp&nbspAccess to Educational Videos
We provide Learning videos which are of Great help. You will need to learn quite a few things at the initial stage which will help ypu Start off Smoothly.
&nbsp&nbspEMI Options
You can choose between Easy Emi starting from approx 2500-3000 / month with Tenure option up top approx 8 months.
&nbsp&nbspCertified by American
We have been Certified bt American board of Accredition Services for providing High Quality hair system
&nbsp&nbspOrder Online
Online ordering process makes it Easier to Order out of the Comfort of your own home.

&nbsp&nbspAffordable
Since we are mainly an online platform, we can afford to sell the Most Expensive hair systems at Affordable Prices.
&nbsp&nbspCertified by AIAO-Bar
We are certified by American International Accreditation Organization
Real Life Client
Transformations
How do i order
my Hair System?
Book a consultation with us.
Visit our centre In Khar West.
Clear up all your doubts about the process with us in person
Your sample and mould will be taken.
After this, your order will be successfully placed!
For People not from Mumbai
Book an In-depth video consultation with us.
Take a video for the measurements of the hair loss area. We provide you with video resources to accurately take your measurements. Follow the steps, and send us your measurements.
Our team of experts will design the hair system based on your measurements and requirements. A ready-to-wear hair system will be delivered to you at the comfort of your home.
If you have purchased a Clip-on Hair System, it is ready-to-wear. If you have chosen a Stick-on Hair System, we will help you find an expert in your locality who can assist with the application process.
How long does a Swiss lace hair patch typically last?
Swiss lace hair patches generally have a shorter lifespan compared to other options, typically lasting around three months. This is due to the delicate nature of the lace material. However, it's important to note that individual experiences may vary depending on factors such as maintenance, wear frequency, and lifestyle.
Does Swiss lace provide a natural-looking hairline?
Yes, Swiss lace is known for its ability to create a highly natural hairline. The thin base, combined with low density and bleached knots, contributes to a realistic and undetectable hairline. Swiss lace is a popular choice for those seeking an authentic and seamless appearance.
Is Swiss lace comfortable to wear?
Absolutely! Swiss lace is crafted from super comfortable soft lace manufactured in Switzerland. The lightweight and breathable nature of the material ensures a comfortable wearing experience throughout the day. It allows your scalp to breathe and minimizes any discomfort typically associated with wearing a hair patch.
Can I style my hair as desired with a Swiss lace hair patch?
Yes, Swiss lace hair patches offer flexibility when it comes to styling. You can style your hair patch just like your natural hair, including using heat styling tools, such as curling irons or straighteners. However, it's important to use these tools with caution and follow proper styling techniques to prevent damage to the lace material.
Where can I find Swiss lace hair patches?
American Hairline offers a wide range of Swiss lace hair patches. To explore our collection and find the perfect Swiss lace hair patch for your needs, visit our website or contact on this number +91 92226 66111.  Our executive can provide you with detailed information, personalized recommendations, and assist you in finding the ideal solution.
Consult with one of our hair replacement experts and gain more clarity about hair systems.